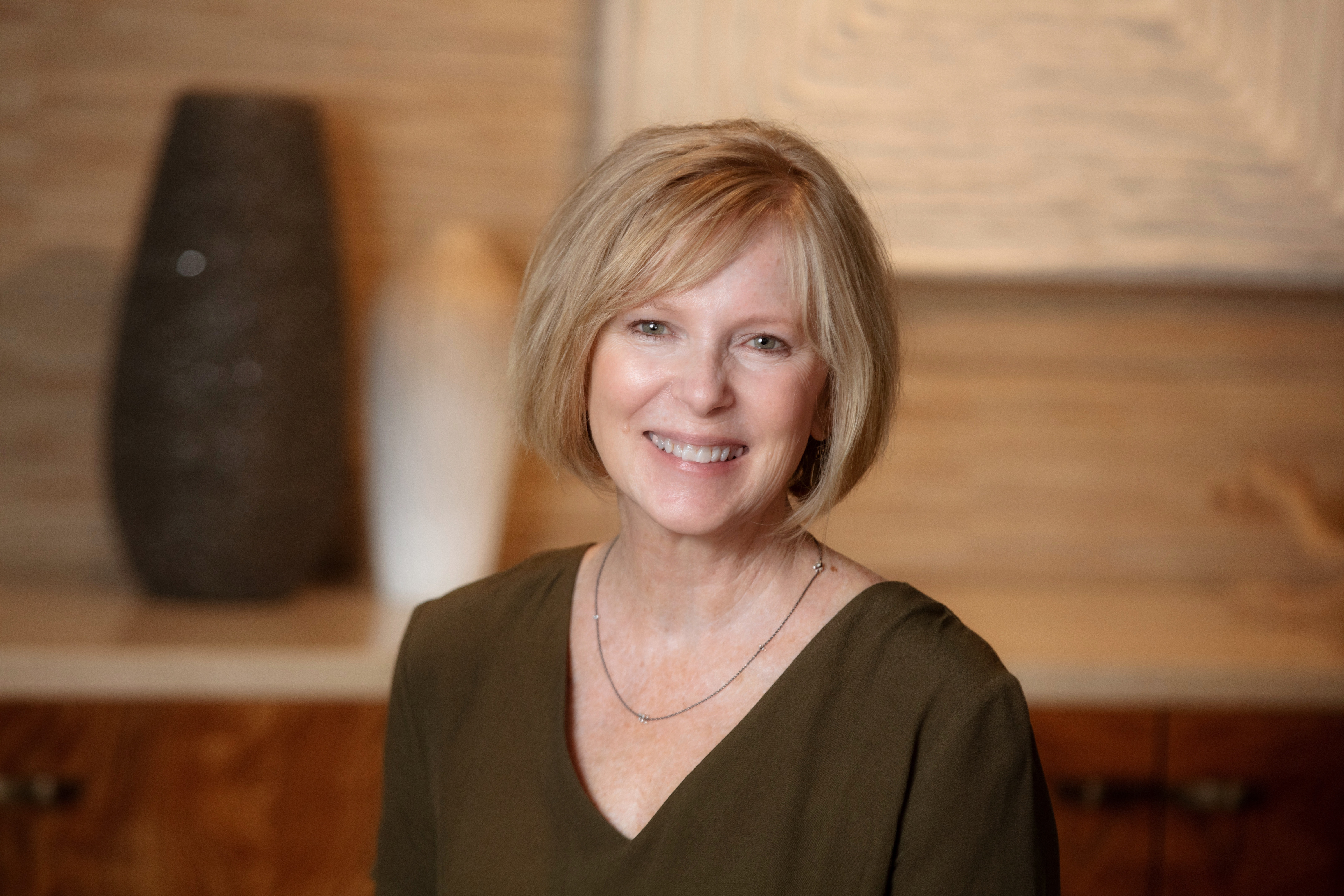 Cindy Korstad
Cindy Korstad is a Real Estate expert and Entrepreneur in Portland Oregon. A Oregon native herself, Cindy has spent the last 15 years learning the ins and outs of the real estate industry and home remodeling. Prior to real estate Cindy spent several years in marketing and the client services industry along with being a small retail business owner.
Real Estate Expertise
Cindy is currently the owner/CEO of Korstad Real Estate Group Inc. While managing her real estate company and helping her clients navigate through the complexities of real estate on a day to day basis, she also finds time to volunteer with different local organizations and run her non-profit lighthouse renovation company.